Check Point Smart-1 3150 Appliance

Extensible Security Management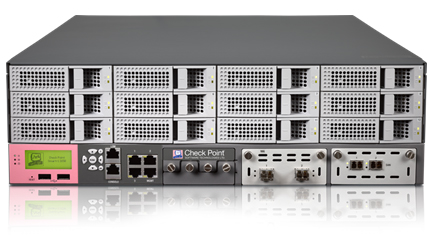 Click here to jump to more pricing!

Please Note: All Prices are Inclusive of GST
Pricing Notes:
All Prices are Inclusive of GST
Pricing and product availability subject to change without notice.
Smart-1 3150 includes Security Management software for managing up to 150 Check Point security gateways. There is no limit of gateways per domain
50 – For managing more than 150 GW's use extension for an additional 50 GW's (using SKU CPSB-GW-EXT-50)
50 gateways extension for SmartEvent & Compliance – In order to manage more than 150 gateways with the SmartEvent and Compliance blades, an additional 50 gateways extension should be added
Smart-1 license cannot be used on any system other than the dedicated Smart-1 appliance.
Appliance includes hardware warranty for 1 year.
Compliance and SmartEvent blades included for one year. To extend the license please refer to the Annual Software Blades extension SKUs.
For explanation regarding the management licensing model for Check Point Virtual Systems, please refer to https://sc1.checkpoint.com/uc/pdf/pricelist/VS_management_lincesing.pdf.
Smart-1 3150 - can manage an unlimited number of Endpoint seats (single-domain only).