Check Point Mobile Security

Today every business is a mobile business, with requirements to safeguard business data, provide secure mobile access to business documents and keep mobile devices safe from threats. Check Point Enterprise Mobile Security solutions provide the widest range of products to help you secure your mobile world.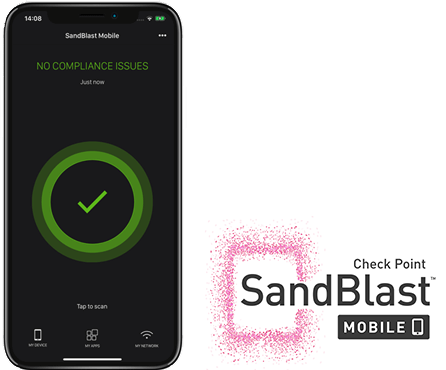 Check Point SandBlast Mobile protects iOS and Android devices from advanced mobile threats, ensuring you can deploy and defend devices with confidence.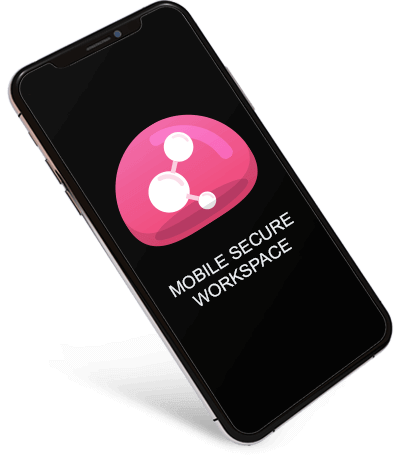 Capsule Workspace provides a secure business environment for mobile device use and protects business documents wherever they go.