Check Point Products, Consulting and Information

Check Point - A Leader in Securing the Internet
Infinity Vision
ThreatCloud translates threat intelligence data from hundreds of millions of sensors worldwide into proactive security protections across the Infinity architecture.
---
Advanced Threat Protection
Overview
As cyber attacks become increasingly evasive, more controls are added, making security more complicated and tedious to the point that user workflows are affected. Until now.
SandBlast Network provides the best zero-day protection while reducing security overhead and ensuring business productivity.
The First Autonomous Threat Prevention System
Reduce admin overhead and strengthen your security posture with five out-of-the-box policy profiles built specifically for different segments in the organization's network.
What this means for security admins is:
No routine maintenance required
Single click set-and-forget configuration
Always up to date security with the latest zero days and best practices
---
Key Features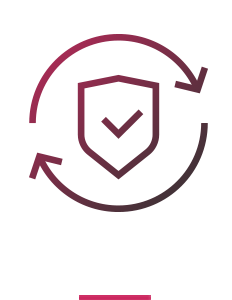 Best Zero-Day Prevention
Powerful threat intelligence and AI technologies prevent unknown cyber threats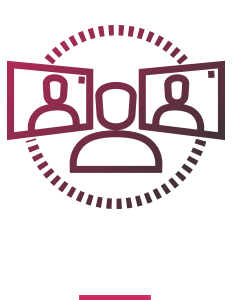 Streamlined Security Management
Single click setup, with out-of-the-box profiles optimized for business needs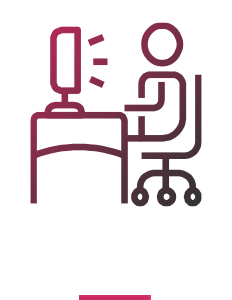 Seamless Productivity
Delivering a prevention-first strategy with no impact on user experience
Next Generation Firewalls
Overview
Check Point gateways provide superior security beyond any Next Generation Firewall (NGFW). Best designed for Sandblast Network's protection, these gateways are the best at preventing the fifth generation of cyber attacks with more than 60 innovative security services.
The most advanced threat prevention, SandBlast, continues to innovate and enhance anti-ransomware and CPU level emulation capabilities, improving performance, prevention and protection against zero-day exploits
Completeness of security vision, protecting small to midsize enterprises against even the most sophisticated attacks with Next Generation Firewalls
Largest offering of security solutions, covering network, cloud, mobile and endpoints.
Top tier security management, features centralized management control across all networks and cloud environments, increasing operational efficiency and lowering the complexity of managing your security
---
Key Features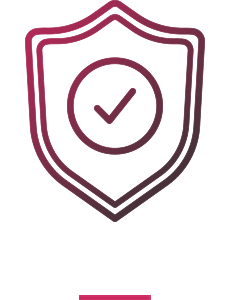 Uncompromising Security
Delivers the highest-caliber threat prevention with award winning SandBlast Network Zero Day protection out of the box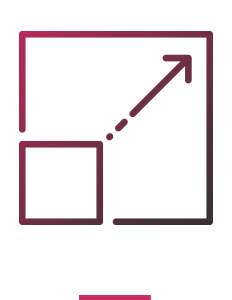 Security at Hyperscale
On-demand hyperscale threat prevention performance providing enterprises cloud level expansion and resiliency on premises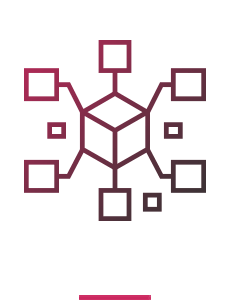 Unified Security
R80.40 unified security management control across networks, clouds, and IoT increases efficiency cutting security operations up to 80%
---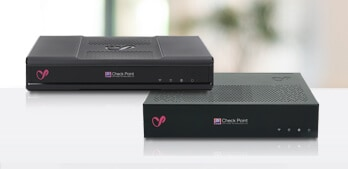 Maestro Orchestrator for your next generation data center. Scalability has never been so easy, scale up existing Check Point security gateways on demand.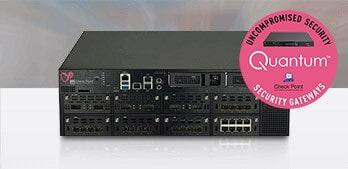 26000/28000 Series
Quantum Security Gateways are the most comprehensive protections with data center-grade hardware to maximize uptime and performance.
7000/16000 Series
Quantum Security Gateways provide comprehensive security protections in a scalable, easy to manage configuration, preferred for large enterprises.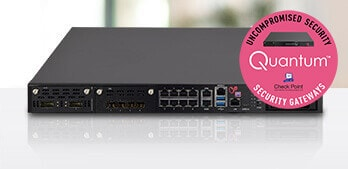 6000 Series
Quantum Security Gateways include the power of Gen V in a single security gateway engineered to meet all your business needs today and in the future.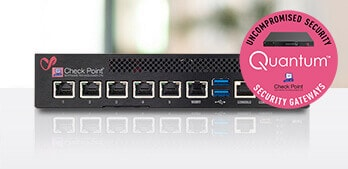 1600/1800/3000 Series
Quantum Security Gateways provide enterprise-grade security in a small form factor, ideal for branch and small office.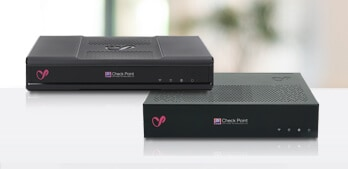 1500/1600/1800 Series
Quantum Spark™ provides the most comprehensive, enterprise grade security for your small and medium business with intuitive and simple management & reporting using WebUI.

Hyperscale Network Security
Overview
Check Point Maestro introduces to the industry a new way to utilize current hardware investment and maximize appliance capacity in an easy-to-manage Hyperscale network security solution.
With Maestro, organizations can simplify their workflow orchestration and scale up their existing Check Point security gateways on demand - the same way as they can spin up new servers and compute resources in public clouds.
Check Point Maestro meets growing network security needs today with:
Unmatched scalability to meet the needs of the most demanding environments
Flexibility and resilience by adding capacity as needed
Simple installation and ease-of-use
---
Key Benefits

Security of Hyperscale
On demand expansion available to gateways of all sizes

Operational Supremacy
Opening up new simple ways to architect and manage cyber security

Cloud-Level Resiliency
Delivering the highest standard of security orchestration and resiliency with Telco-Grade technology
---

Fabric Capacity
4 Tbps
Port to Port
300 nsec
48x 10GbE and 8x 100GbE

Fabric Capacity
3.2 Tbps
Port to Port
400 nsec
32x 100GbE or 128x 10GbE