Check Point 1140 Appliance

Big security for small branches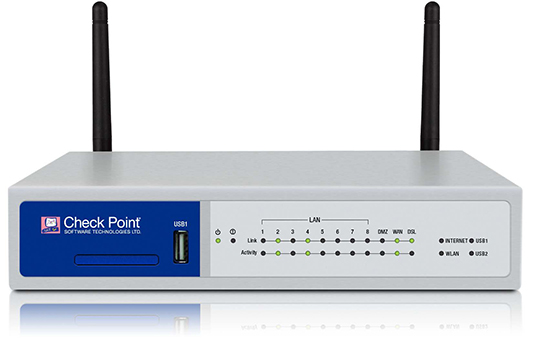 Sorry, this product is no longer available, Please, contact us for a replacement product!
Click here to jump to more pricing!

Please Note: All Prices are Inclusive of GST
Pricing Notes:
All Prices are Inclusive of GST
Pricing and product availability subject to change without notice.
Appliances license cannot be used on any other system other than the dedicated appliance.
When building a cluster configuration, all cluster members must be of the same appliance.
All 1140 appliances include Firewall, VPN, Advanced Network & Clustering blades, Identity Awareness and Mobile Access (for 10 users) blades.
Pre-packaged blades are not accumulative and cannot be extracted from the appliance.
The software license for the 1100 appliance is generated based on the system s unique MAC address (not the IP address assigned to the system).
License includes support for central or local management.
Hardware warranty is for 1 year.
Recommended for up to 25 users with all Next Generation Threat Prevention blades enabled.
On site RMA services are not available on all 1100 appliance.